Service Partner Plan
Enjoy Priority Service, More Savings, And Less Worry!
When your air conditioning system breaks down in the middle of a heatwave or your heater goes on the fritz in the middle of winter, you want to be assured that you'll get a quick response and not have to pay extra for that emergency HVAC service. As a Home Furniture, Plumbing & Heating PRIORITY CUSTOMER, you'll get that peace of mind — and a lot more!
The Home Furniture, Plumbing & Heating Priority Service Agreement is a great way to be sure that, in case of an emergency, you are guaranteed the priority service you deserve as a valued Home Furniture, Plumbing & Heating customer. Already, hundreds of homeowners in Kankakee County have already joined and are enjoying benefits, such as:
Priority service for plumbing, heating and air conditioning calls (routine or emergency)
Discounts on all HVAC, plumbing and appliance repairs
No additional charge for overtime or emergency calls
And much more!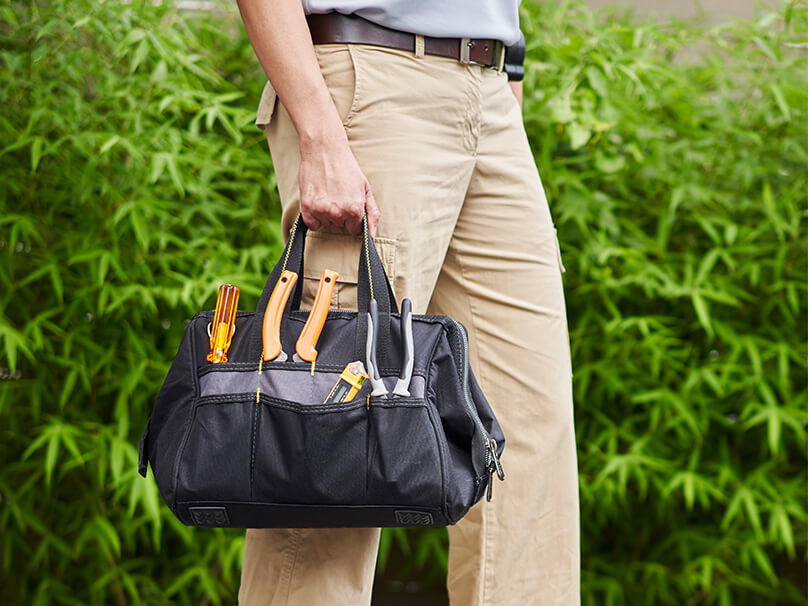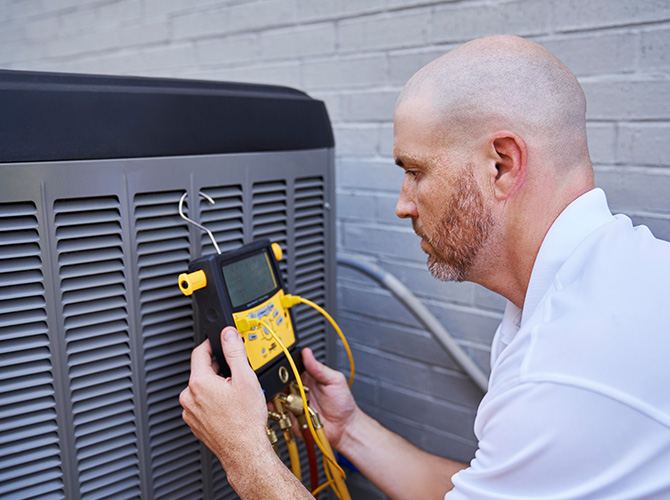 High-Performance AC and Furnace Tune-Ups. Recommended by manufacturers and utilities alike, regularly scheduled maintenance on your heating and air conditioning system can reduce breakdowns by as much as 95 percent and lower utility bills by 30 percent. We'll perform them for you like clockwork on a regular schedule.
Priority Service. As a PRIORITY CUSTOMER, you are our priority! You can jump to the head of the line when you call! Your emergency will be scheduled ahead of others'.100 Percent Satisfaction Guarantee. We promise your complete satisfaction – GUARANTEED. If you're not fully satisfied, let us know and we'll make it right.
UP TO 10 Percent Discount. You will receive a 10 percent discount off the bottom line for our heating and air conditioning services for as long as our PRIORITY CUSTOMER relationship remains in effect. You will also receive five percent off of plumbing and appliance repairs.
Transferable. Your PRIORITY CUSTOMER agreement can either be transferred to your new home or to the buyer of the home you are selling. It's your choice!
No Emergency Service Fees. If you are in need of emergency service, no matter what time of the day or night you call, you will not pay an overtime fee. You will receive the same quality service as always, but you'll pay only from the standard pricing.
Relax, we'll call you! When you're a PRIORITY CUSTOMER, we make your systems our top priority. We'll call you and schedule your heating or air conditioning system tune-up, so you don't have to worry about it.
A Trusted Professional on Your Home Service Team. Your Home Furniture, Plumbing & Heating technician is not only trained to take care of your equipment, he is also trained to show respect for you and your home. You'll take comfort in knowing that our technicians wear clean uniforms, are background checked, drug tested and are trust certified for your safety and protection.
Ongoing Safety Inspections. Your peace of mind is our goal. We will assess your home's plumbing, heating and air conditioning systems to ensure that they are in safe operating condition. You'll receive a detailed report of our findings, and we'll explain any concerns. We'll alert you to potential emergencies before they become disruptive problems.
Learn more about the importance of preventative maintenance.
CONTACT US TODAY: (815) 933-8211
Set Up Your Service Agreement Today
We'll stick to your service agreement and make sure your equipment works well throughout the year. Call us at 815-933-8213 or contact us online to set up your planned service agreement today.